Please use messages for non-urgent communications only.
If this is an emergency, please call 911.
Lifestream Health Center
Transformed Lives MD
Pain Management and Medication-assisted Treatment in Bowie, Maryland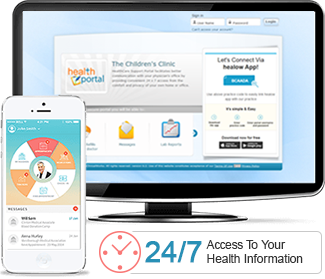 Patient Portal
Our Patient Portal gives you secure online access
to your health information
Patient Portal is a secure, convenient, and easy-to-use website that gives you round-the-clock access to your health information. View your visit summary, get reminders and exchange messages with your doctor. Stay informed and take charge of your health!
Portal Features
Here's what you can do with our Patient Portal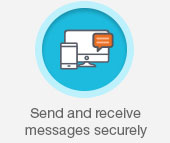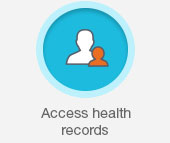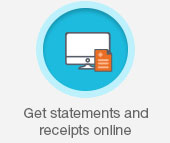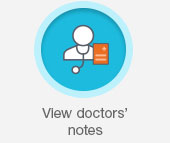 healow App
Online health access on your smartphone
Access your health record with the healowTM smartphone app. Along with the features you get with our Patient Portal, the healow app can manage multiple accounts (all family members), set medication and appointment reminders, and use trackers to help manage health. The healow app is a secure and convenient way to manage what's important and puts YOU in control of your health.
healow is available free on the Apple app store and Google Play store.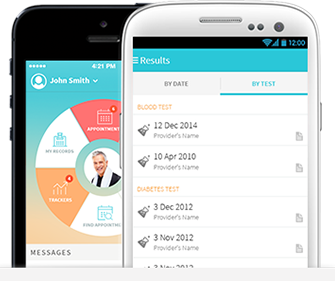 Download free healow smartphone app
---
Set up the healow smartphone app in four easy steps!
Download the healow app from App Store (iPhone) or Google Play (Android Phone).
Search for our practice by entering this unique code on the healow app – LIFEHC .
Enter your portal username and password.
Set up your PIN.
Use this unique code to search our practice on the healow app
Easy Check-in
Our Kiosk app quickly and
easily checks you in
Electronically sign consent forms
Complete questionnaires
Check in with the healow app
Reminders & Notifications
With Patient Portal you'll never forget your doctor's visit!
Receive messages in the mode you prefer — by Portal, app, email, or text.
View your personal health records and lab results, and request prescription refills and referrals.
Securely exchange messages with your provider, and view health education materials.
If you are not receiving reminders and notifications and wish to do so, please call us or talk to our helpful staff at reception
Reviews
Our Patients Love Patient Portal
"Being a working mom, Patient Portal has been really helpful. I have been able to access medical records, lab results, growth charts as well as request appointments, refills and send messages to the doctors. I highly recommend this valuable tool to other parents."
Jennifer Clay,
Parent
FAQs
Frequently Asked Questions
---
---